A healthy and beautiful smile is important to look and feel your best. An orthodontist, Waxhaw SC, can help you achieve this goal by providing treatments that will straighten your teeth and improve jaw alignment. Whether you are considering braces or Invisalign, choosing the right orthodontist in Van Wyck for your needs is important.
What is an Orthodontist?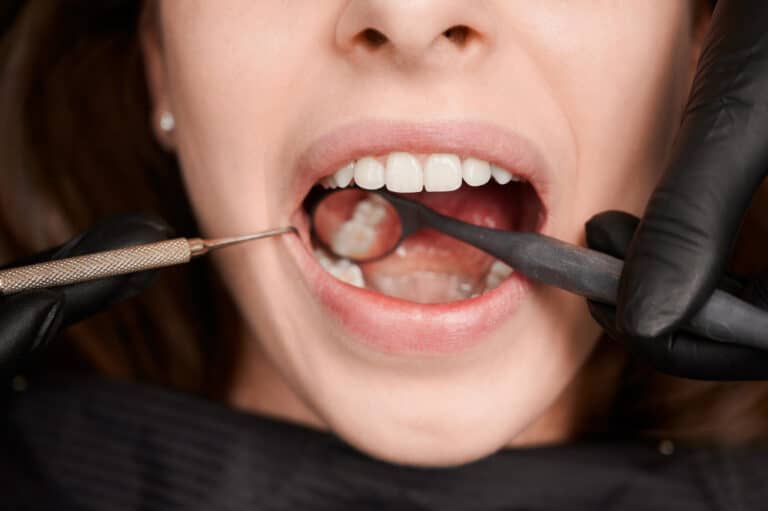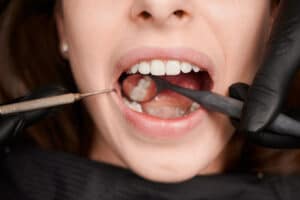 To give you the best orthodontic care, it is important to understand the difference between orthodontists and dentists. Orthodontists are dental specialists who have completed an additional two to three years of orthodontic training after dental school. This specialized orthodontic education provides orthodontists with the expertise and experience to perform orthodontic procedures such as orthodontic braces and Invisalign.
Braces are the most popular orthodontic treatment, featuring brackets and wires bonded to the teeth. Once you undergo braces treatment from an orthodontist, they will evaluate the results of your treatment periodically and make adjustments as needed.
5 Useful Tips in Choosing Orthodontist Waxhaw SC for Your Needs
#1 – Check orthodontic offices from your location
You should take the time to research orthodontists who are located in and around Waxhaw, SC. Look for orthodontic offices near your home or workplace that provide orthodontic services, such as braces and Invisalign.
During treatment, you will visit the orthodontist regularly for adjustment and monitoring. Choosing an orthodontist that you will be comfortable attending regularly is important. If not, you can also check for doctors who offer virtual orthodontic consultations.
#2 – Choose an orthodontist with experience and expertise
It's also important to prioritize orthodontists with experience and expertise in the field. Make sure to check orthodontist Waxhaw SC's credentials and educational background before making a choice.
One of the things to look for is their orthodontic degree and continuing education. Orthodontists must keep up with the latest orthodontics technologies and treatments. Active members of orthodontic associations such as the American Association of Orthodontists are a good indication that the orthodontist is up to date.
Regarding experience, orthodontists with years of orthodontic practice are most likely more experienced. If you already have a choice of treatment in mind, check if they have been offering it to their patients for quite some time. You can also check online reviews and ask the orthodontist for patient references.
#3 – Examine orthodontic facilities and technology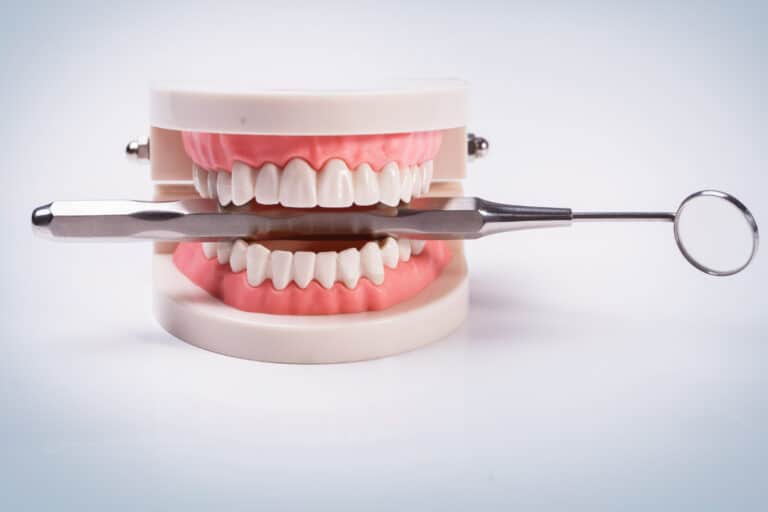 If you are considering orthodontic treatments, you should take the time to examine orthodontic facilities and technologies. Ensure that orthodontist Waxhaw SC has modern equipment and technologies that the orthodontist will use during orthodontic treatments.
The orthodontic office should also be equipped with the latest orthodontic technology. Orthodontists should be able to provide digital X-rays, intraoral cameras, and computerized orthodontic charts and analysis.
#4 – Check the services that they offer
It is important to check the orthodontic services that the orthodontist Waxhaw SC offers. Make sure that they provide the orthodontic treatments that you need. Braces and Invisalign are the two orthodontic treatments available today, and orthodontists should be able to provide both treatments.
Braces come in different types, and orthodontists should have options that suit your needs. Meanwhile, Invisalign orthodontic treatment is becoming more popular, and orthodontists should know about it.
#5 – Schedule a consultation
Once you have checked orthodontist Waxhaw SC's credentials and services, it is time to schedule a consultation. During the consultation, the orthodontist will evaluate your condition to determine which treatment would be suitable for you. You also need to ask about the cost to get an idea of how much orthodontic treatment will cost you.
They will also answer any questions you might have about treatments and payment plans. During the consultation, you can also assess orthodontist Waxhaw SC on how well they answer your questions and their professional manner. If you feel comfortable with their service, including their team, you can trust them with your orthodontic care.
Consult Indian Land Orthodontics in South Carolina
Dr. Meredith Quimby and Dr. Kelly Collins are trusted and experienced orthodontists near Waxhaw, SC. Using the latest orthodontics technologies, they provide orthodontics treatments in Van Wyck, such as braces and Invisalign.
With the help of their orthodontic team, they provide a personalized orthodontic experience that focuses on the patient's comfort and convenience. They also use Sprint 3D Printing, a technology designed specifically for digital dentistry. Indian Land Orthodontics use ultra-low dose 3D X-rays that provide orthodontists with detailed images and measurements of the patient's teeth.
If you are looking for orthodontists near Waxhaw, SC, you can schedule a free orthodontic consultation at Indian Land Orthodontics. Call their office today or book an appointment online. They are dedicated to helping you get the orthodontic results you need and deserve.