Dr. Quimby - Orthodontist Indian Land SC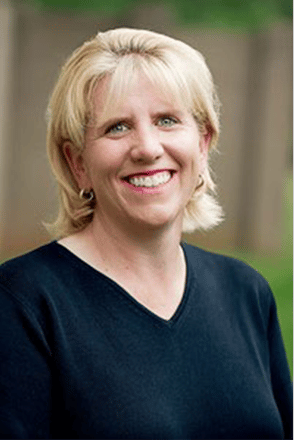 Meet
DR. MEREDITH L. QUIMBY
Dr. Quimby is a Tarheel who has Midwestern roots.
Growing up in Iowa, Meredith Quimby could usually be found on the golf course. She became the Iowa High School State Champion and was recruited throughout the country to play top tier golf. Weather, academics and the chance to compete at the highest collegiate level made the University of North Carolina-Chapel Hill the right fit. Dr. Quimby competed in numerous NCAA tournaments and national amateur events. She once dreamed of professional golf, but chose to combine her passion for science and outgoing personality towards another profession of precision and perfection -orthodontics.
Dr. Quimby graduated from the University of North Carolina-Chapel Hill with Bachelor of Arts degrees in Biology and Chemistry and returned to Iowa. She attended the University of Iowa College of Dentistry, where she earned her Doctor of Dental Surgery degree. While in dental school, she also worked in a craniofacial research lab studying the genetic causes of Cleft Lip and Palate as part of the Human Genome Project. She completed her orthodontic residency at The Ohio State University receiving a Master's of Science in orthodontics. Dr. Quimby continues to focus her science background with new technologies of Cone Beam CT, SureSmile®, and the latest in orthodontic biomechanics. Her combined genetics and orthodontic background also makes her a valuable asset to our regional Cleft Lip and Palate team.
Your smile is our priority
They are, hands down, the best orthodontist in the area.
I had a wonderful experience doing Invisalign through Indian land orthodontic's! Dr. Kelly is so thorough and ensured I was completely satisfied. I would highly recommend this practice for any orthodontic care.
Excellent practice! Exceptional people taking great care of their patients! Thank you for taking such great care of our family!