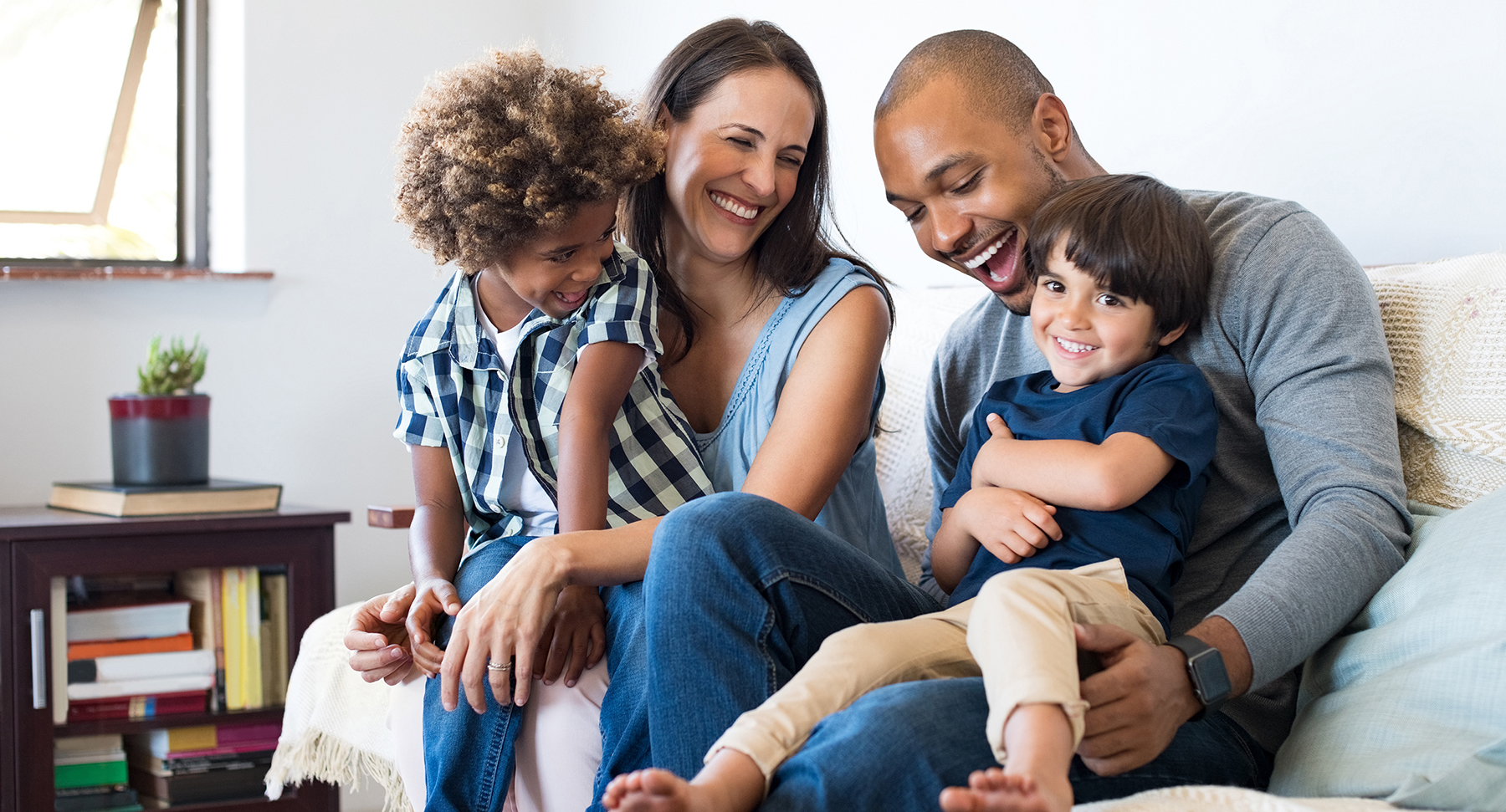 Indian Land Orthodontist in Van Wyck, Fort Mil, IL
Our Treatment Options
Many treatment mechanics can be used to achieve a beautiful healthy smile. The doctors will help you decide which method is right for you.

Invisalign/Clear Aligners
The aligners are removable, which makes eating, drinking, brushing, and flossing easy.

Hybrid Options
A combination of both clear aligners and traditional braces can be used to optimize results.

Traditional Braces
For those interested in a fixed option. This classic form of treatment may be right for you.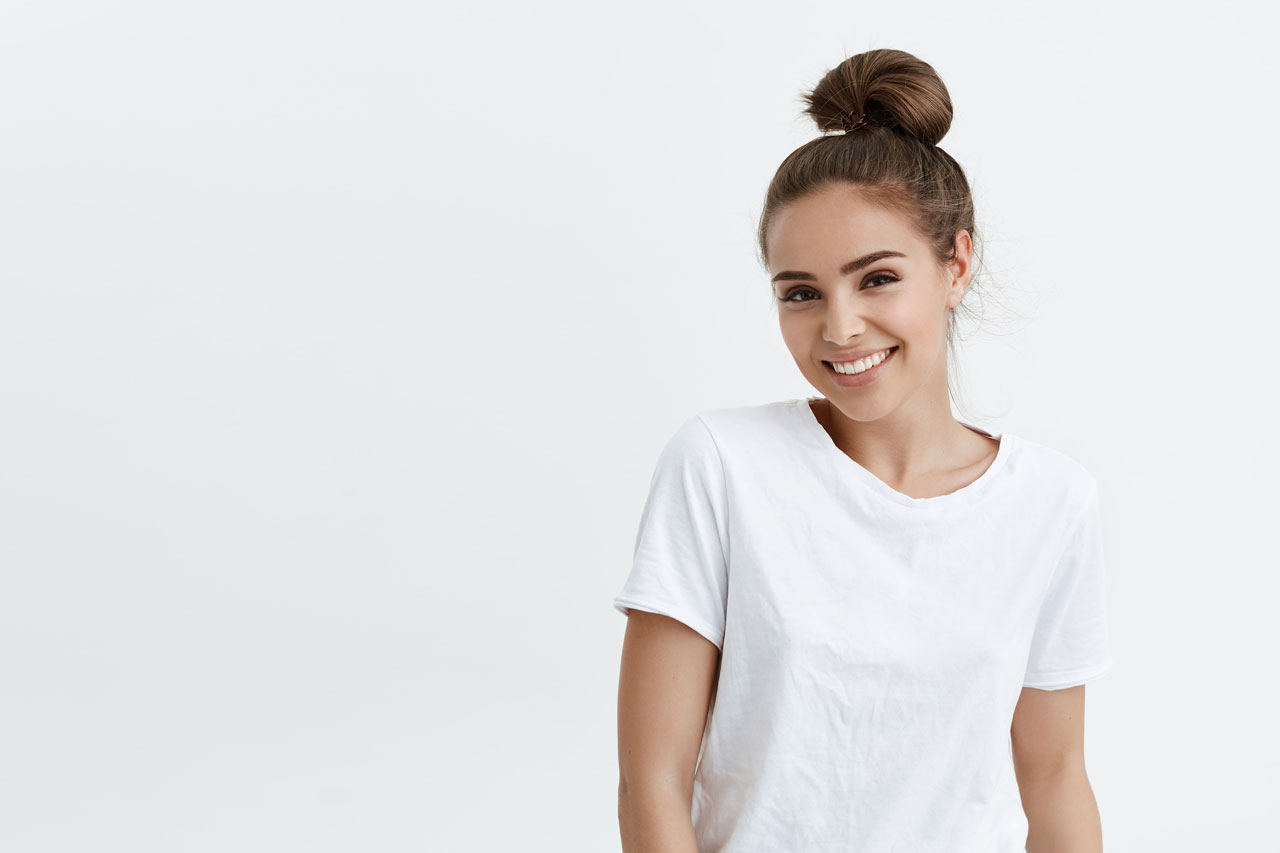 Meet The Doctors
Our goal is to provide you with a truly incredible, beautiful smile!
Patient Forms
Please fill out the health history form prior to your first visit.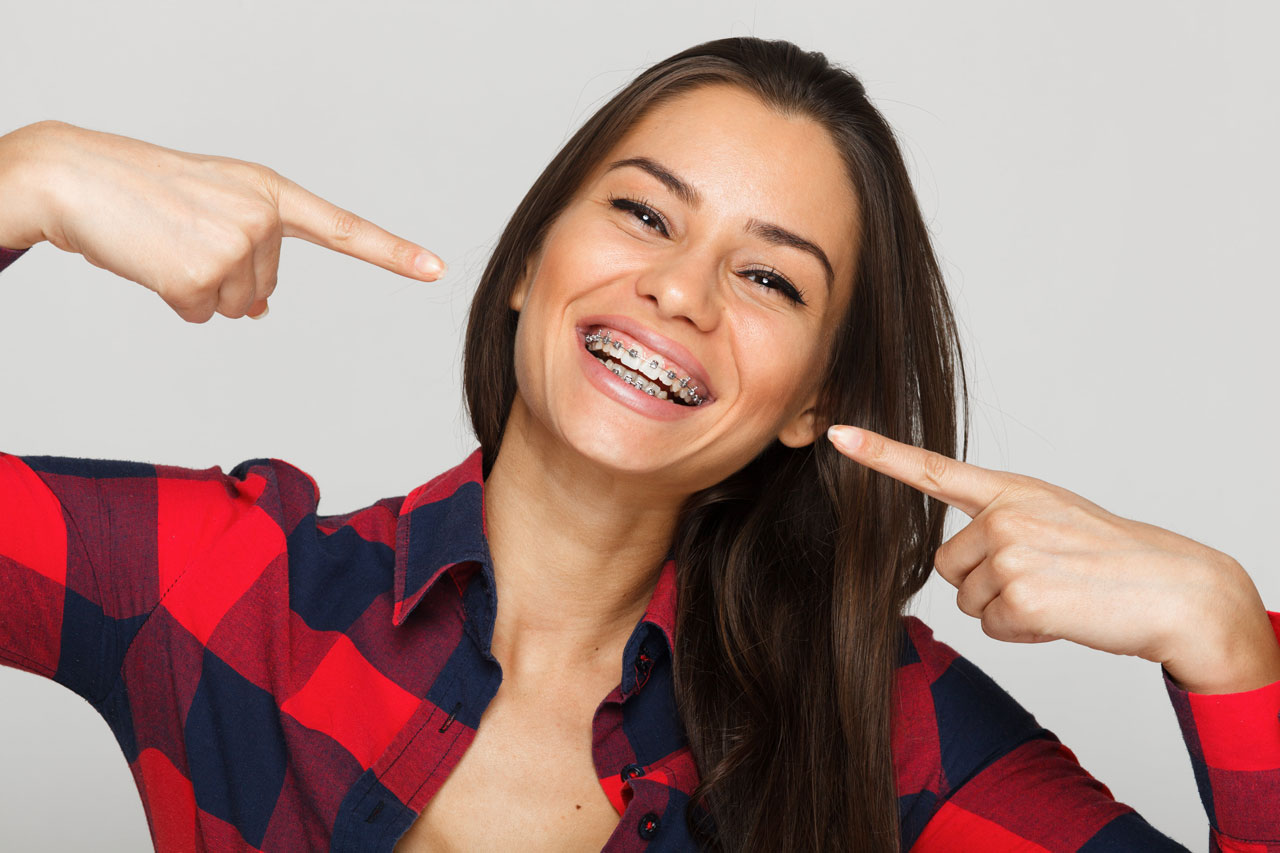 Financial Information
As low as $100/month
In office financing
Care credit
Online payment options
Accept most insurances