TREATMENT OPTIONS
Today, orthodontic treatment is simple, convenient and affordable for patients of all ages. An attractive smile is just one of the benefits. Orthodontic treatment results in correctly aligned teeth that provide ideal jaw function and a great smile! Additionally, your teeth are easier to clean and more resistant to gum disease. Perhaps most importantly, orthodontic treatment provides improved self-confidence.
TRADITIONAL METAL & CERAMIC BRACES
Traditional braces are the most popular and common type of braces because they have been around the longest. However, today's braces are more comfortable and effective than ever before. Traditional braces consist of metal or ceramic brackets, rubber bands, and an archwire attached to the front of the teeth. Ceramic braces are clear and therefore offer a discrete alternative.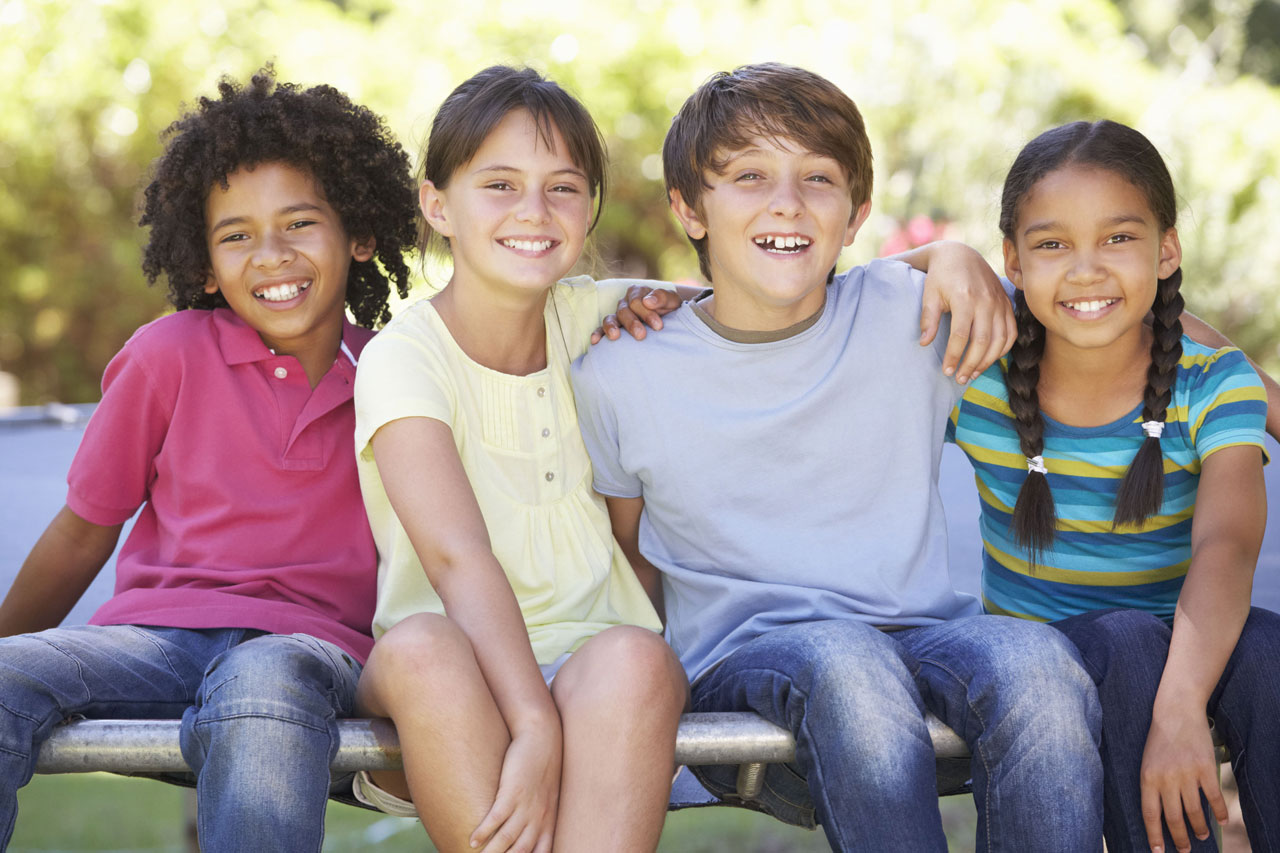 INVISALIGN TEEN/FIRST
The Invisalign family has a product designed to meet the specific needs and challenges of teenagers. Invisalign Teen uses the same clear custom-made aligners to straighten your teen's smile. Invisalign First is a new method for early treatment of problems like excessively spaced teeth, crossbites, protruding teeth, crowding, and deep bites. Patients and parents love them because they don't need extra appointments for pokey wires or broken brackets. Oral hygiene is a cinch!
INVISALIGN
The Invisalign system consists of a set of clear custom-made aligners designed to correct the position of your teeth. Each aligner is worn for a week or two before being replaced by the next aligner in the series until your teeth have reached their optimal position and a beautiful broad smile is created. The medical-grade BPA-free plastic aligner patented by Invisalign is thermoplastic, which allows for gentle movements, easy removal and faster treatment times. With clear aligners, you can continue to enjoy the foods you love.
ADULT ORTHO/CLEAR ALIGNERS
Orthodontics is not just for kids. Aging happens to all of us and during this process your mouth narrows and may lead to additional crowding and protruding of teeth. Sometimes a short treatment time is all that is needed to undue this. We will help you decide if braces or clear aligners or both are best for you.
HYBRID OPTIONS
Drs. Meredith and Kelly use different types of biomechanics to achieve optimal results. Sometimes this means using both traditional braces and clear aligners to create a healthy and functional smile. We do not let the product dictate our treatment recommendation. Combining both types of biomechanics can often shorten treatment times and add comfort.